Marvaco restructures Swedish organization
publication date: 2016/02/22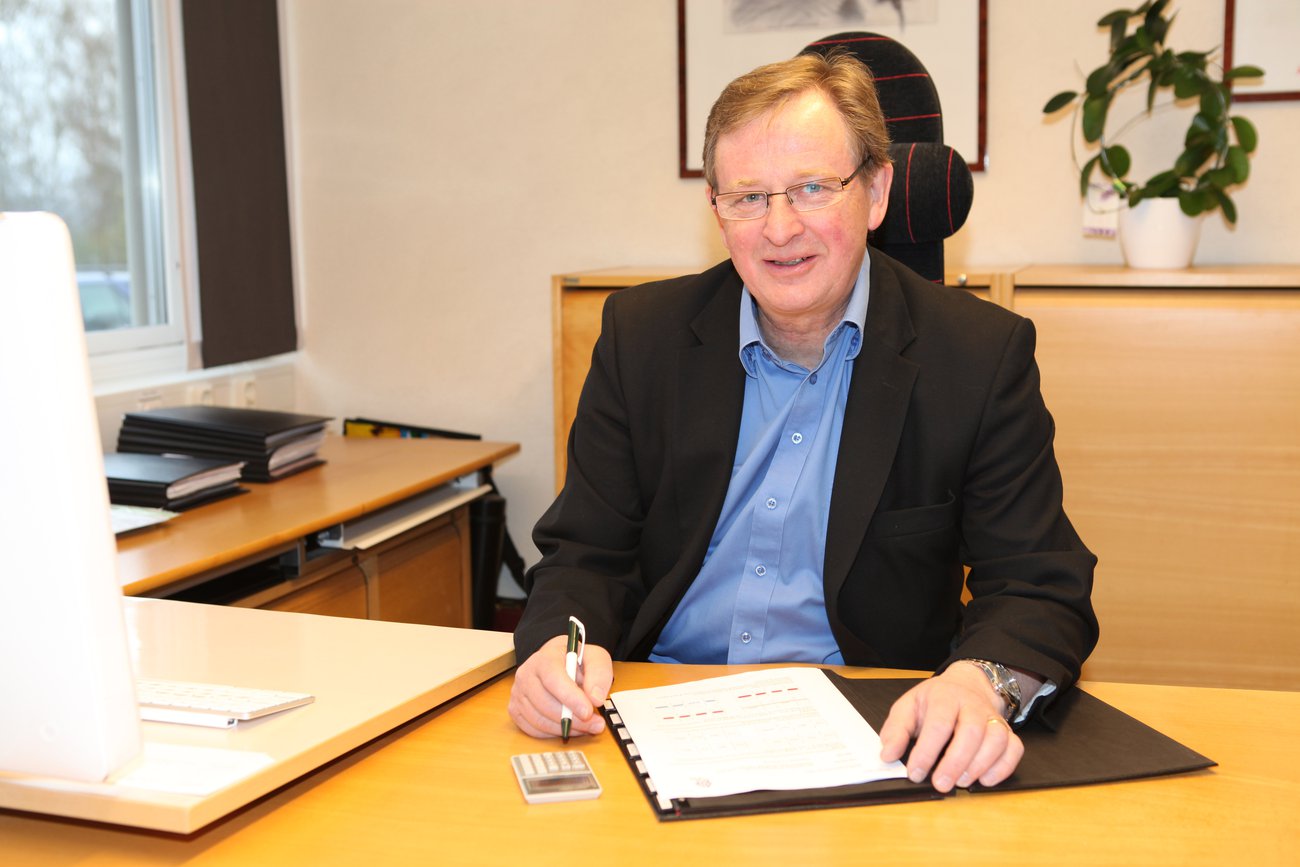 Marvaco restructures the company's swedish organization and appoints Leif Backman (in picture) as a new Managing Director for Marvaco Ab. Leif will also work as Country Manager of Sweden at Marvaco Group.

Leif Backman also continues in his role as Managing Director of FlexoPartner, which is part of Marvaco Group, in Sunne and Örebro.

The former Managing Director Mats Lind leaves his role as Managing Director and Country Manager of Sweden as he also leaves the company.

We thank you Mats for his long and significant effort in favour to the company and customers!