Marvaco becomes a member in Paper Province
publication date: 2016/02/26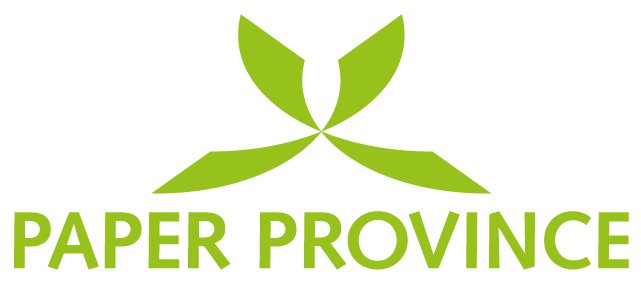 Paper Province is a world-leading clusters within the forest bio-economy.

On behalf of the member companies the cluster works for increasing internationalisation, boosting innovation and development, enhancing supply of competence and creating possibilities for networking. The meaning is to increase competitiveness by creating good cooperation between all actors in society – public and private.

You can read here more about Paper Province.